Official: Finding Dory to Hit Theaters November 2015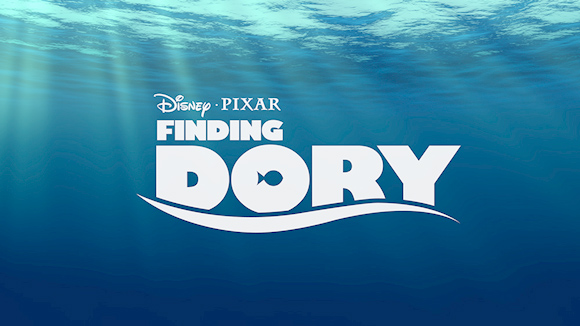 Announced to the world today by Ellen DeGeneres on her talk show, the long-rumored Finding Nemo sequel is now officially acknowledged and announced by Pixar, and is to be titled, Finding Dory. This is no belated April Fool's joke, as some have surmised, but has been confirmed through many other channels.
The story fast forwards a year to find Dory, Marlin, Nemo the fish from the dentist tank, and many new characters in a new adventure along the California coast and their quest to help Dory re-discover her forgotten past.
There is no Dory without Ellen. She won the hearts of moviegoers all over the world — not to mention our team here at Pixar. One thing we couldn't stop thinking about was why she was all alone in the ocean on the day she met Marlin. In Finding Dory, she will be reunited with her loved ones, learning a few things about the meaning of family along the way.
The sequel will, like its predecessor, be directed by Pixar veteran, Andrew Stanton and is scheduled to hit theaters on November 25th, 2015.