Billy Crystal Spills Monsters University Hints
In an interview with Entertainment Weekly, Billy Crystal voice of Mike Wazowski, shared a few more subtle details about the plot behind Pixar's next summer hit, Monsters University.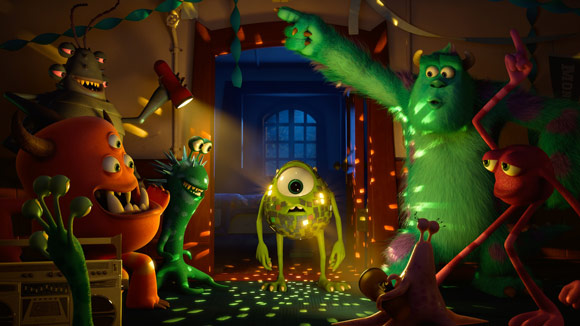 Here's what he had to say:
[Mike and Sully] end up in the same fraternity where they have this scare competition — like Greek Games in college . . . They have to mobilize a group, sort of like Revenge of the Nerds-monsters, and get them ready to be scary.
Monsters University is scheduled for release on June 21st of next year.