Monsters University Advanced Screenings for Students
College students in select cities around the country have been invited to attend advanced screenings of Pixar's upcoming film, Monsters University.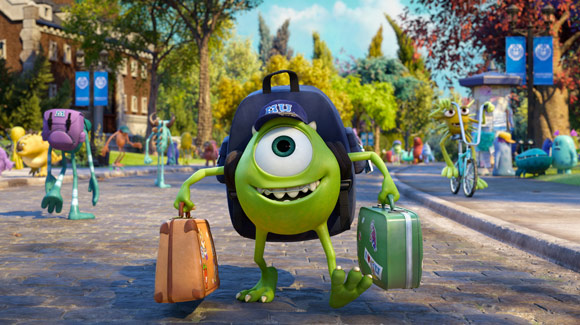 Similar to a promo they initiated during the Toy Story 3 launch, in which they showed a 70 minute cliffhanger version of the movie, they are trying to use a media-savvy demographic to get the buzz roaring early. This promo for Monsters University, however, appears to be a screening of the full-length film. Thank goodness. Having attended the cliffhanger Toy Story 3 preview, I had a very anxious 2 months waiting for the rest!
Details are on the Facebook page for the film. There are currently only 6 cities listed, but I wouldn't be surprised to see more added over the coming weeks.