Via an email tip received over the weekend, it has come to light that composer Michael Giacchino is preparing to score another Pixar project, according to an interview with Swiss blog, Owley.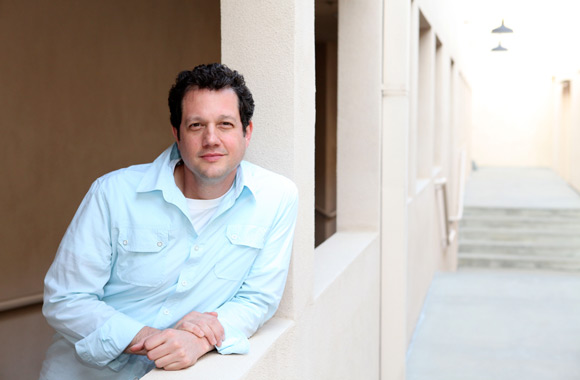 After confirming his work on Pixar director Brad Bird's live-action film Tomorrowland, and mentioning another mystery project, he simply mentions work on an upcoming Pixar project and leaves it at that.
Oh, and a Pixar film — but I don't dare say any more on that either. [translation from German]
There are certainly a number of upcoming Pixar projects this could reference. Randy Newman has likely already finished his score on Monsters University. Thomas Newman recently confirmed he'll be working on next year's The Good Dinosaur. Given that Pete Docter had a successful run with Giacchino on UP, I would put my money on his upcoming project, Inside Out.
Giacchino has worked on a number of popular Pixar films: The Incredibles, Ratatouille, UP, Cars 2 and shorts: La Luna, Day & Night, Dug's Special Mission, and Partly Cloudy. He is also well known for his work on the last two Mission Impossible films, the new Star Trek series, and the popular TV series: LOST and Alias.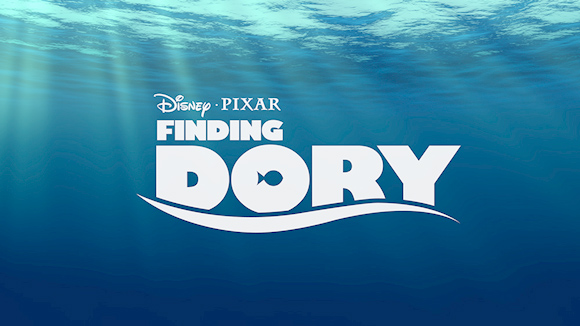 Announced to the world today by Ellen DeGeneres on her talk show, the long-rumored Finding Nemo sequel is now officially acknowledged and announced by Pixar, and is to be titled, Finding Dory. This is no belated April Fool's joke, as some have surmised, but has been confirmed through many other channels.
The story fast forwards a year to find Dory, Marlin, Nemo the fish from the dentist tank, and many new characters in a new adventure along the California coast and their quest to help Dory re-discover her forgotten past.
There is no Dory without Ellen. She won the hearts of moviegoers all over the world — not to mention our team here at Pixar. One thing we couldn't stop thinking about was why she was all alone in the ocean on the day she met Marlin. In Finding Dory, she will be reunited with her loved ones, learning a few things about the meaning of family along the way.
The sequel will, like its predecessor, be directed by Pixar veteran, Andrew Stanton and is scheduled to hit theaters on November 25th, 2015.